Ballots are coming! Are you ready?
Ballots for the November election are on their way! NAYA's Civic Engagement Department has been hard at work hosting events and developing materials to help you feel best prepared to exercise your right to vote.

First of all, here is a list of all Multnomah County ballot measures the NAYA Board of Directors has endorsed. It might be helpful to have this pulled up when filling out your ballot.

On Monday, October 19, 2020, we will host our monthly virtual Portland Youth & Elders Council (PYEC).
EVERYONE is welcome to join us for this conversation covering what is on the Multnomah County ballot, what ballot measures NAYA's board has endorsed and why, how to vote early at ballot drop boxes and anything else that might come up. How are you feeling this election season? Join us and connect with others in the community who have similar questions, concerns, and feelings about the run up to November 3rd. Register for PYEC here.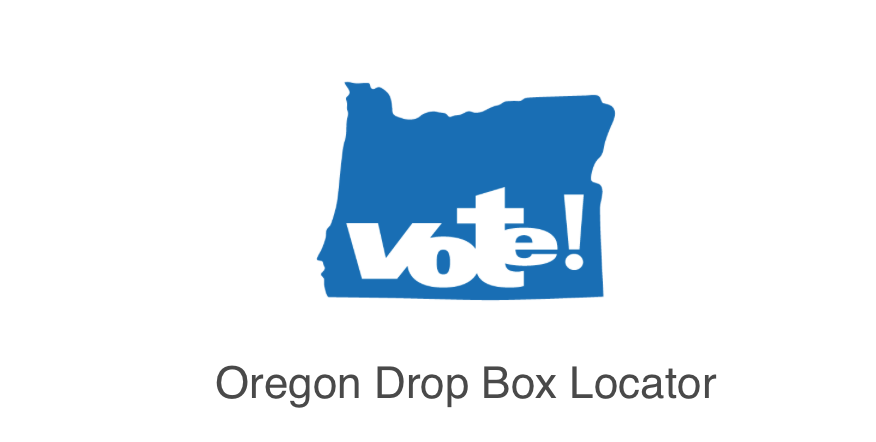 If you're unable to make the PYEC community conversation, no worries! On October 6, 2020, NAYA held a lunch-hour learning session covering the same issue discussed at PYEC. Intended to be a helpful starting point for you to make an informed decision on local policies in the upcoming election, a recording of the meeting can be found here.
On Thursday, October 22, 2020, from 5-7 pm, we invite all Portland friends to join us for our first Virtual Mayoral Candidate Forum. We will host candidates Ted Wheeler and Sarah Iannarone. This will be an opportunity for the candidates to discuss their campaigns, their vision for Portland, and how they plan to uplift our community. Register here.

Finally, we wanted to provide you with a sample ballot for Multnomah County, just to make sure you're familiar with how it looks and feels before you fill it out. Disclaimer, this ballot may look different than what you receive in the mail. You can find your precinct and sample ballot here.
We understand it can get confusing, so PLEASE feel free to reach out to NAYA with any questions you have about filling it out, where and how to sign, how to vote early and where, how to track your ballot, and any other questions you might have.
Election Day is November 3, 2020. This is such an important year to have every Native vote count. NAYA is here to help! Email our team at advocacy@nayapdx.org anytime!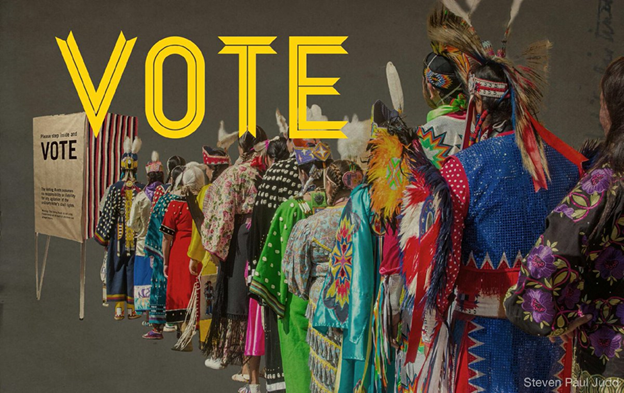 ---