Small Business Spotlight: BaDundle
A silver lining during this time of COVID-19 is the launching of BaDundle Baby, an online shop featuring sustainable second-hand baby clothes shipped like new in a reusable tote without any disposable packaging!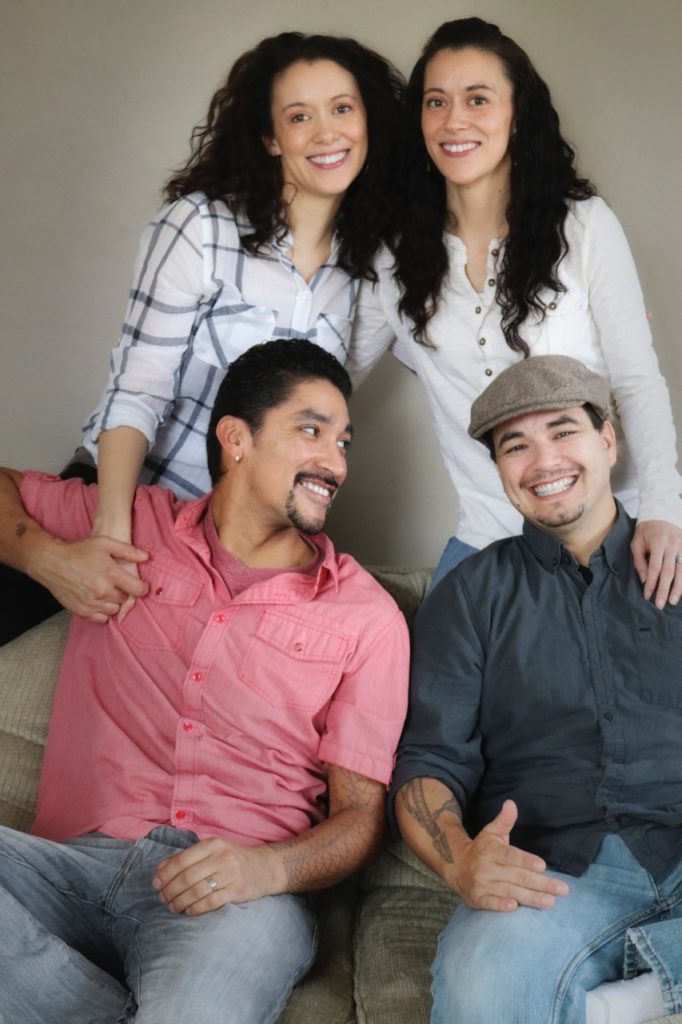 The brainchild of twin sisters Nisha Supahan and Elaina O'Rourke from the Karuk Tribe in California and their husbands, the company offers delivery of baby clothes, sized 0-2T, in a reusable, returnable tote. Unlike other clothing delivery services, BaDundle Baby actually encourages customers return baby clothes once they are outgrown quickly, keeping baby clothes out of landfills, and offering possible credits to returning customers.
According to the BaDundle website, "We have started a business that is meaningful to us and that we are passionate about. A baby will typically grow out of clothing every few months the first year, and they can go through multiple outfits a day leaving parents needing lots of extra clothes and a whole new baby wardrobe every three months on average. We want to take the worry out of clothing for your baby."
As Native entrepreneurs who "appreciate the support an actual and metaphorical 'village' can provide," the company also allows customers to donate baby clothes to a family in need during the pandemic.
BaDundle's founders are long-term clients in NAYA's Microenterprise Program. To learn more about our services to clients and to enroll in the next Microenterprise Business Class check out our website.
---